Just the right amount of everything.
Why are you here?
Hopefully, you found us through a mutual connection, genius campaign or techie wizzardry - you probably just got curious.


A. expert in any of the below services & want to collaborate
B. searching for any of the below services


- you are in the right place.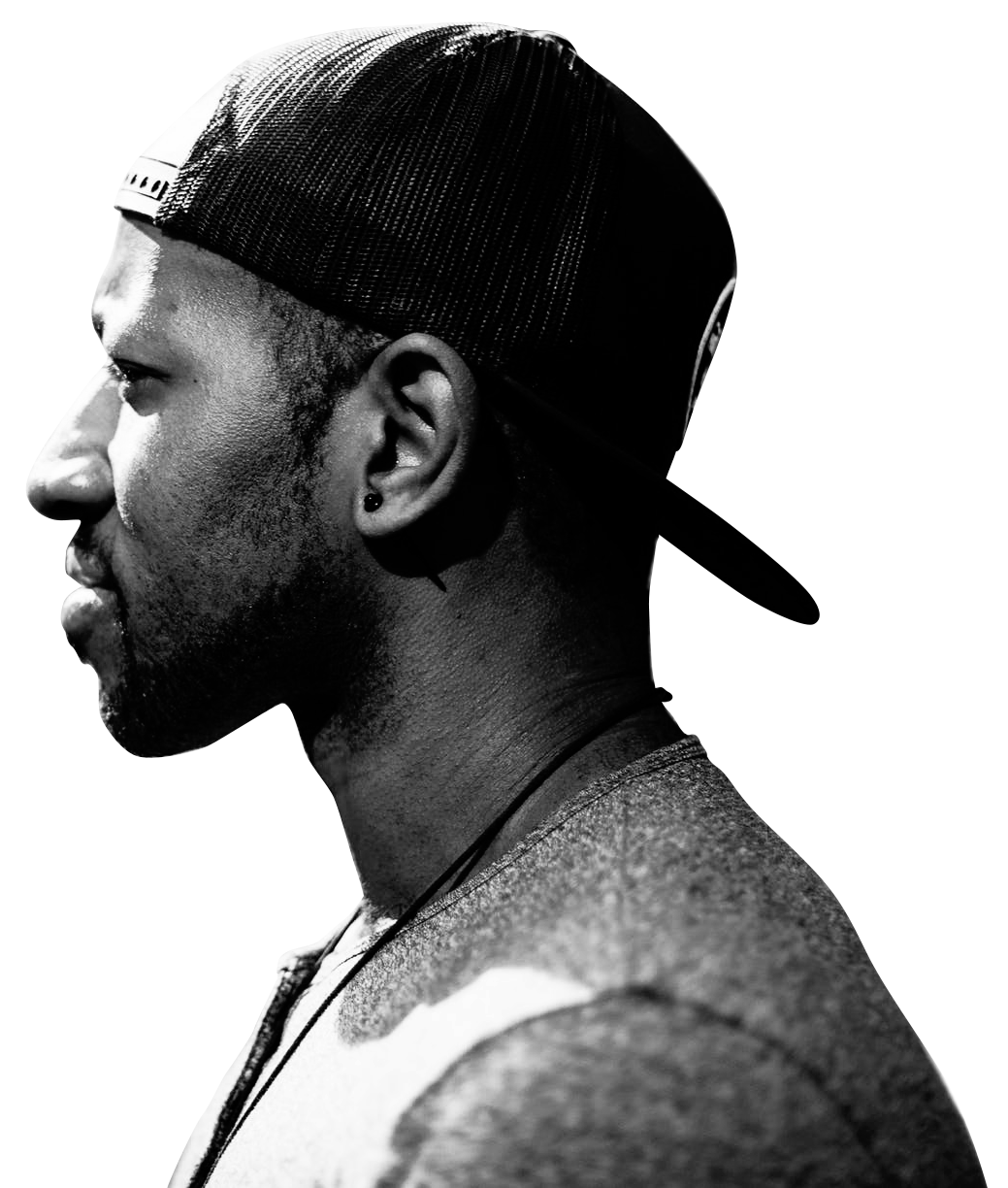 01
Graphics
Bring your project to life - video, photography, graphic design. From vector graphic logos to presentation design and beyond...
02
Websites
Open source, word press, site-builders, eCommerce - Discover true UI/UX and monetisation. Micro sites to multi-user platforms...
03
Marketing
From social media content to complex cross channel campaigns. Digital solutions across the mix, we plan and deliver..
04
Project Management
Got the resources already in place - discover what creative and technical skills can really do for you...
View Portfolio and additional information designed for the small business or start-up.
Need some objectivity to your marketing direction - not sure where to pick-up from, worried your team got too remote - hire us - your concept explorers,
researchers and do-ers.
Digital Marketing
The right communications, delivered at the right time on the right platforms.
Consistent, identifiable and delivered with the right intent.


intelligent
insightful

Decisive.
Photo Credit is to James Murray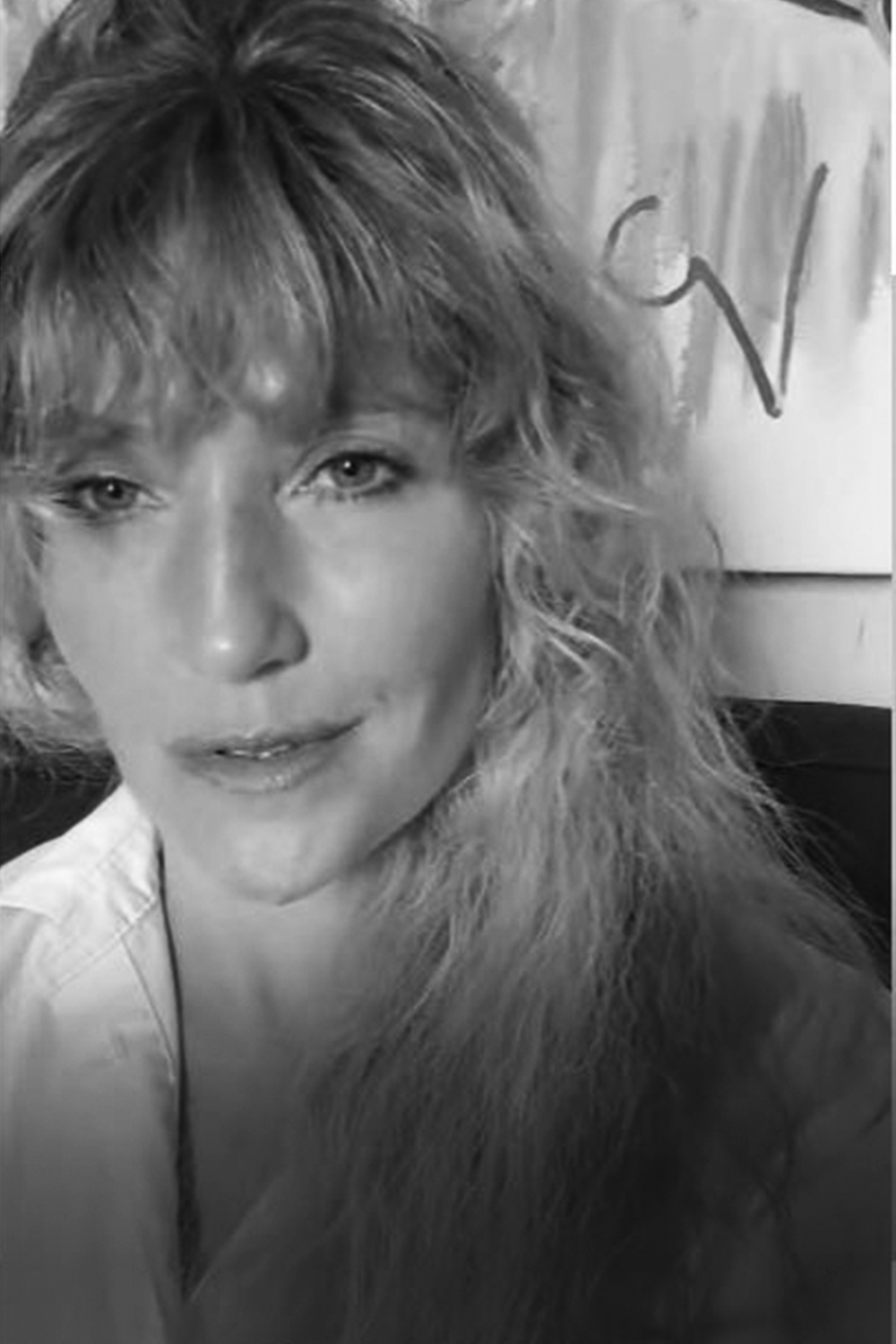 I have an excellent track record of project management and have achieved some notable designs and concepts within specialisms of design, digital and product. I have, from idea, developed concepts and campaigns and consistently delivered plans and products that are in-line with emerging consumer trends. This experience is backed-up with qualifications in areas of business, analytics and a strong creative portfolio. I have spent approximately 11 years within the entrepreneurial landscape and have a solid foundation of experience built through working for agencies and global brands as well as small businesses and freelance works.
Annie Veale
'Its not about trying its about the planning.'
PROJECT MANAGEMENT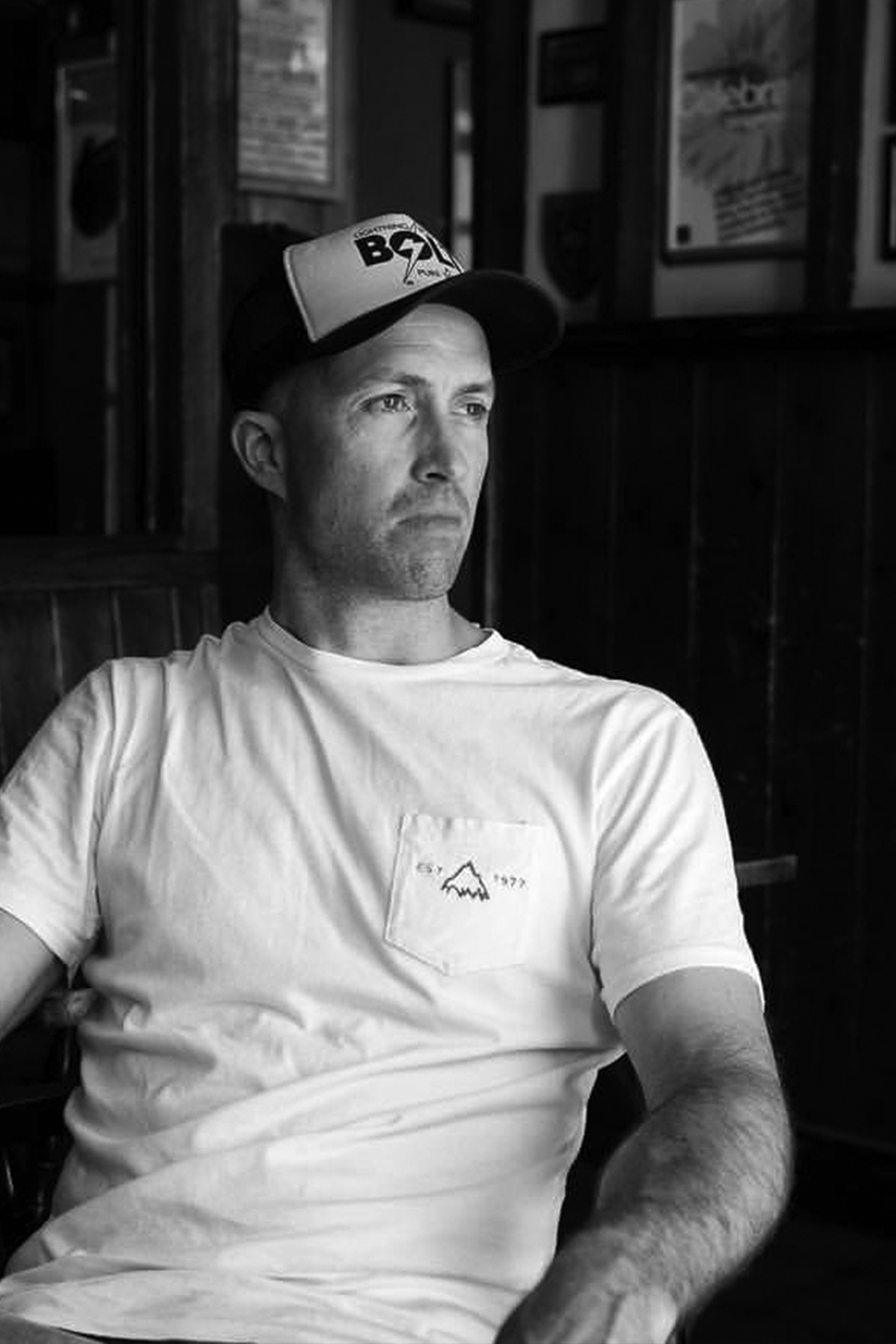 A photographer of 20 years, born & raised in Berkshire but now located on the north coast of Cornwall enjoying beach life all year round. From a background in press photography with over 15 years in the pyrotechnics industry alongside sports and outdoor pursuits imagery Phasefoto offers a wealth of knowledge and experience in all areas of commercial and portrait photography.
James Murray
'Savour life, every hundredth second at a time.'
PHOTOGRAPHY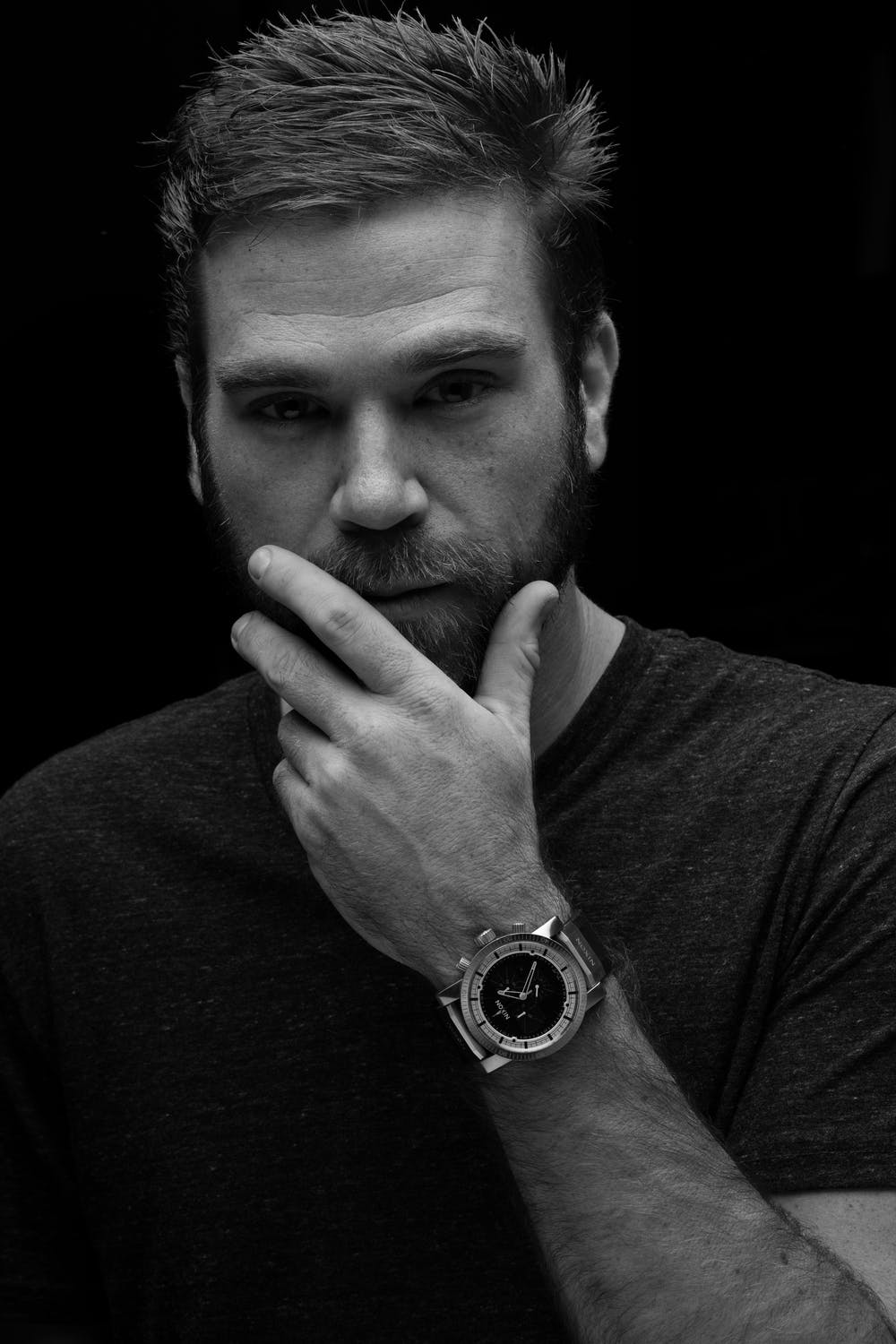 holding text for profile.
HOLDING PROFILE
'Success is not final and failure is not fatal - it is the courage to continue that counts.'
SOUND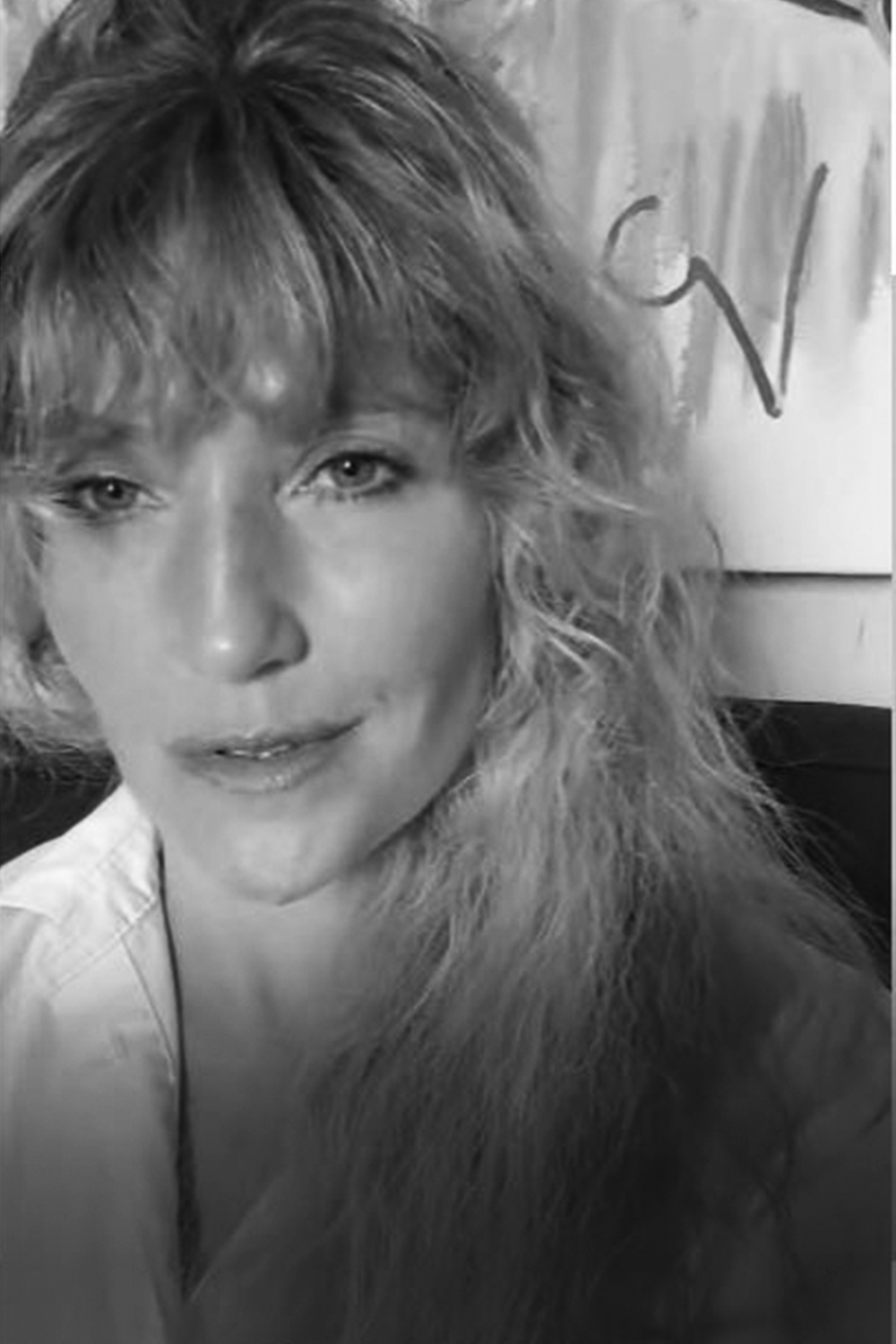 My career has largely relied upon communication skills and problem-solving to get through ideation and concepts or new campaigns and deliver a reality. This work spans many areas – and includes media campaigns with complex supporting websites and landing pages for multi-user engagement. It also relates to creative applications across a wide range of channels and mediums. I therefore have an intrinsic understanding of the types of content a user will engage with and how they will navigate through, and value provisioned resources. Visit the link to access Marketing resources.
Annie Veale
'Solutions - Done.'
Marketing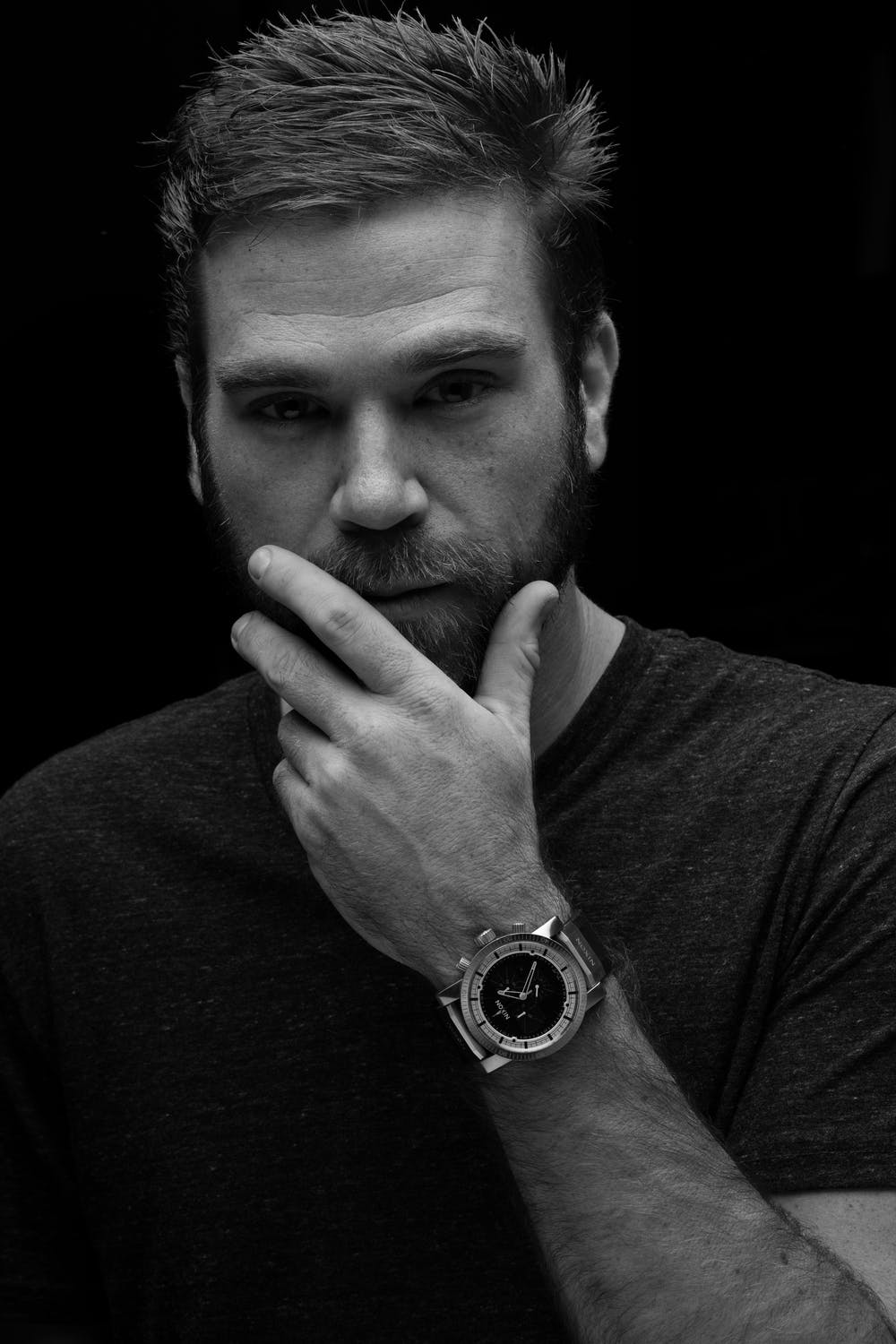 holding text for profile.
HOLDING PROFILE
'Success is not final and failure is not fatal - it is the courage to continue that counts.'
DEVELOPER
Previous
Next
Where do ideas
come from?
Investing in ideas and developing an ideas culture is a wise investment?

But how do you implement it or get good ideas started?
copyright Annie Veale or individual credited

©Annie Veale 2020-2021