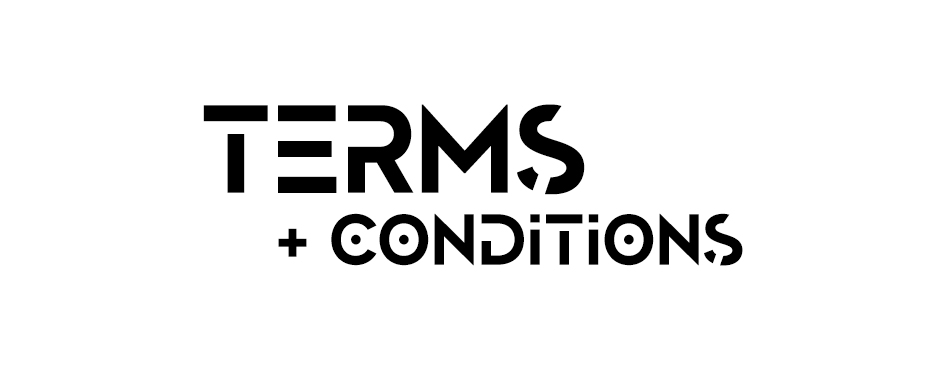 1. If the initial project outline and agreement is of acceptance a deposit is required before any work can start.

2. Non-disclosure is to be communicated at the start of the project. Any work product that may be of a sensitive nature fully communicated.

3. All approvals and amends must be provided in writing - this can be through a project management platform or other agreed channel.

4. Full and final files are provided along with the ownership and copyright transfer, to the direct client upon full payment, as indicated within the initial agreement. The artwork is yours to use freely across product, print and digital communications. However, there is a restriction to prevent the re-sale of any artwork and assets, unless sold as part of the company's assets/collateral - ie - a company sale.

5. My preference is to price per project, as opposed to per hour, this allows the project to be completed for an agreed total cost without any hidden charges.

6. Standard works do not include internet searches on company logos nor involve any official registration of designs, if those services are required, please make this clear during the initial conversation, as it will increase the project price. Any ideas submitted by the client are received in good faith that they are not copies of other people's work. Similarly, all designs and work produced is created bespoke and from original ideas, unless specific assets are required, in which instance- they will be sourced and purchased appropriately.
I also have extensive agency experience working in project management, account management and busines development roles, co-orinating teams across SEO, dev, graphics, content, PR, PPC and more - I am happy to sign a contract for such works.

Ethos is quite simply to be on time, on budget and to exceed expectations - to work transparently and collaboratively and to ask design questions to achieve the best version of your vision, and/or the most innovative and effective ideas.